News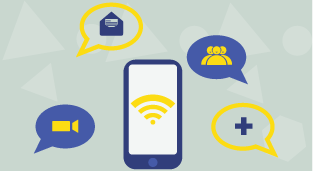 Read or download our first newsletter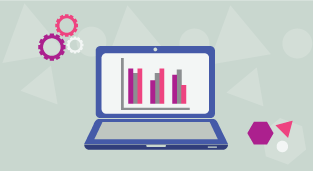 The migHealthCare consortium has concluded a year long research effort focused on access and provision of healthcare to migrants and refugees.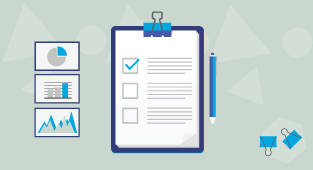 IASFM, the International Association for the Study of Forced Migration organizes the foremost international conference on research related to forced migration every two years.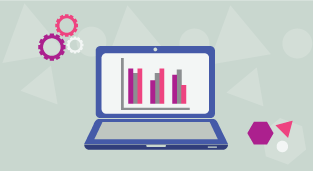 The migHealthCare project has just published a new section in its website with brief country profiles of healthcare provision and challenges in the ten participation EU countries.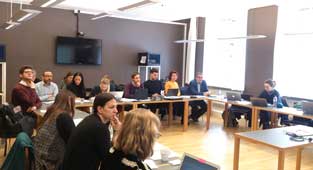 The 2nd meeting of the migHealthCare project took place at the University of Uppsala in Sweden. The meeting, which tool place from 15 – 16 March 2018, was attended by 17 persons from 10 EU countries.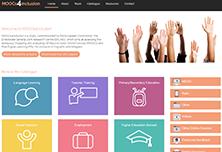 In alignment with the "Opening Up Education Communication" and the new priorities for the strategic framework for European Cooperation in Education and training (ET2020)
Q&A
Q: "Migrants carry infectious diseases?"
A: (According to research) It was demonstrated that the presence of migrants and refugees in our countries do not pose a significantly increased risk for the general population to acquire infectious diseases.
Percentage of migrants arriving in a compromised health condition is between 2 and 5% and concerns mental health, pregnancy-related complications, cardiovascular disease and above all injuries due to incidents during migration route.
The majority of migrants/refugees who arrive to Europe are healthy. Only 2% to 5% have some sort of health problem which mostly concerns mental or pregnancy-related health issues, cardiovascular disease and above all injuries due to accidents or bad living conditions during the migrant journey.
WHO considers as the most frequent health problems among refugees and migrants "accidental injuries, hypothermia, burns, gastrointestinal illnesses, cardiovascular diseases, pregnancy-related illnesses, diabetes, hypertension".
See link for more info.
Visit the e-library section for more information.