News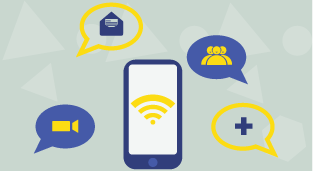 The Mig-HealthCare project: Minimizing health inequalities and improving the integration of vulnerable migrants and refugees. Over the past few years we have seen an increase in the number of refugees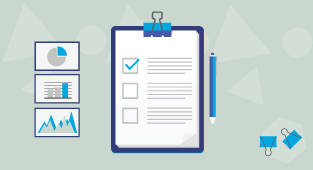 Mig-HealthCare: Strengthen Community Based Care to minimize health inequalities and improve the integration of vulnerable migrants and refugees into local communities - the Mig-HealthCare project.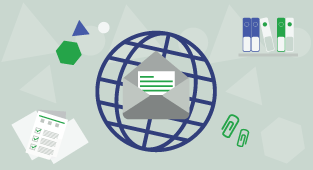 Launch of two 3-year projects responding to the call under the EU Health Programme, Migrants' health: best practices in care provision for vulnerable migrants and refugees..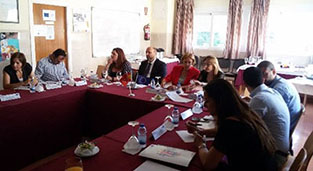 Study Visit in the General Directorate of Social Services and Social Integration, Community of Madrid. Migration and integration of Third Country Nationals in host countries is one of the main priorities of the EU.
Q&A
Q: "Migrants carry infectious diseases?"
A: (According to research) It was demonstrated that the presence of migrants and refugees in our countries do not pose a significantly increased risk for the general population to acquire infectious diseases.
Percentage of migrants arriving in a compromised health condition is between 2 and 5% and concerns mental health, pregnancy-related complications, cardiovascular disease and above all injuries due to incidents during migration route.
The majority of migrants/refugees who arrive to Europe are healthy. Only 2% to 5% have some sort of health problem which mostly concerns mental or pregnancy-related health issues, cardiovascular disease and above all injuries due to accidents or bad living conditions during the migrant journey.
WHO considers as the most frequent health problems among refugees and migrants "accidental injuries, hypothermia, burns, gastrointestinal illnesses, cardiovascular diseases, pregnancy-related illnesses, diabetes, hypertension".
See link for more info.
Visit the e-library section for more information.